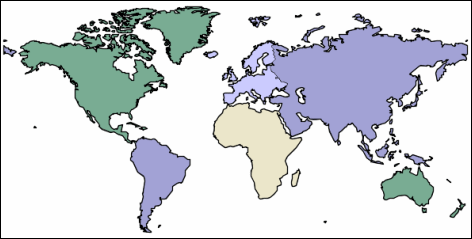 Our clients in Singapore and Germany, Australia and South America, the U.S. and Canada rely on us to handle their pre-purchase inspections. Our "Eye on the Prize" philosophy guarantees that there will be no surprises when the car off-loads at your home. If you're looking for a special car, we also provide world-wide locator services. For more information on finding a car or appraising one that you're thinking of purchasing, contact us directly.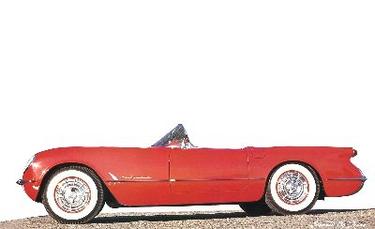 We offer the following appraisal and inspection services:
Pre-purchase inspection and appraisal with photographic documentation, which is especially useful if a vehicle is damaged in transit
Pre-purchase authentication services to assure that all of the car's equipment is original
Donation and gift appraisals to substantiate your tax deductions
Domestic court appraisals to establish the value of your asset(s)
Accident and property damage claim appraisals to determine actual cash value (ACV)
Stated value insurance coverage appraisals to protect your investment.
Our inspections and appraisals are accepted by all major insurance and transportation companies, domestic courts and estate attorneys, and overseas buyers and brokers. Protect your investment. You'll be glad you did.