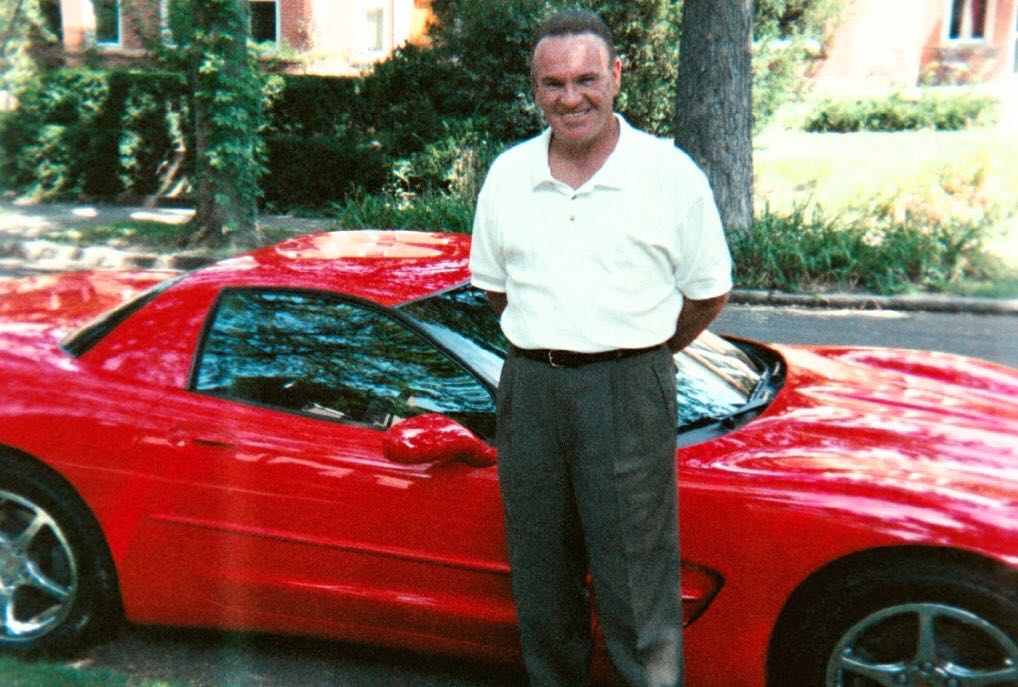 Alliance Auto Appraisals was established in 2004 by Malcolm "Duff" Parsons, an avid enthusiast and a classic car collector. Duff has handled hundreds of vehicles over the years, detailing, restoring, and preparing them for display and auction, inspecting, and authenticating them. With over 45 years of experience in buying and selling classics, he'll provide you with an in-depth report unparalleled in the industry.
He has restored 2 Corvettes, a '68 Camaro, a '71 Chevelle, a '50 Ford business coupe, and a '65 Mustang.
His vehicles have won numerous awards, including "Best of Show."
Duff brings a unique and highly discerning perspective to his auto inspection and appraisal business. He pursues inspections and appraisals with a passion, and produces in-depth reports for his clients that include photos, details rarely found in appraisals, and as much history on the car as possible. He actually has tracked down prior owners and historic service records. As part of his appraisals, he scrutinizes body repairs and verifies every visible tag and code number to authenticate the car. He is also an avid Corvette enthusiast.
He started two Corvette clubs and a street rod club, and created the statewide Ohio Corvette Club Alliance, which represents over 600 Corvette owners. He serves as the Alliance's executive director.
He is a National Corvette Museum Master Ambassador. He also is a major Corvette event organizer and three-time Ohio captain of the National Corvette Corvette Caravans, which travel to the National Corvette Museum in Bowling Green, KY, for anniversary events.
Duff is a frequent visitor to GM-related events, the North American Auto Show, and the famous Woodward Dream Cruise in Detroit, Michigan. He has judged many well-known Corvette and street rod shows, like the Ohio Annual Spring Fling and Dog Days of Summer, and the Corvette Nationals in Indianapolis. He served as a judge for the Corvette Club of America.
In short, Duff brings you the experience and expertise you need to protect your investment.
Remember, all major insurance and transportation companies, domestic courts and estate attorneys, and overseas buyers and brokers accept his inspections and appraisals.